November 29th, 2008
A couple of weeks ago, my family and I went home to Iloilo for Nay Lasing's 95th birthday. A trip is no good without photos, right?
So, we took photos of the streets of Iloilo. We shot the old streets to show you the already bustling business of the city, which started many centuries ago.
Iloilo, Travel
|
Comments
November 13th, 2008
Noemi plurked about Delifrance's MySecretSanta Treats. Jokingly, I told her to send me some treats. After a few minutes, Noemi did! Thank you!
And one good deed begets another. I sent out treats to my friends, too. The first one to my BFF, Agnes.
Now, it's Chrismastime, and no other time in the year where the virtue of giving is highlighted. Giving is a lot of fun!
Why don't you send your friends, some treats now? To do so, check out My Secret Santa.
Customer Service, Food Strip
|
Comments
November 4th, 2008
When we got to San Isidro Labrador Church in Pulilan, it was almost noon. Maybe that was why the church was dark, lights were closed, and one panel of the door was open.
The church is one of the most historical churches in the Province of Bulacan. The town of Pulilan was once named San Isidro, in honor of San Isidro, the patron saint of the farmers.

On May 15, the feast day, the famous Carabao Festival is held when farmers bring their carabaos to the town plaza to be blessed and then paraded around town.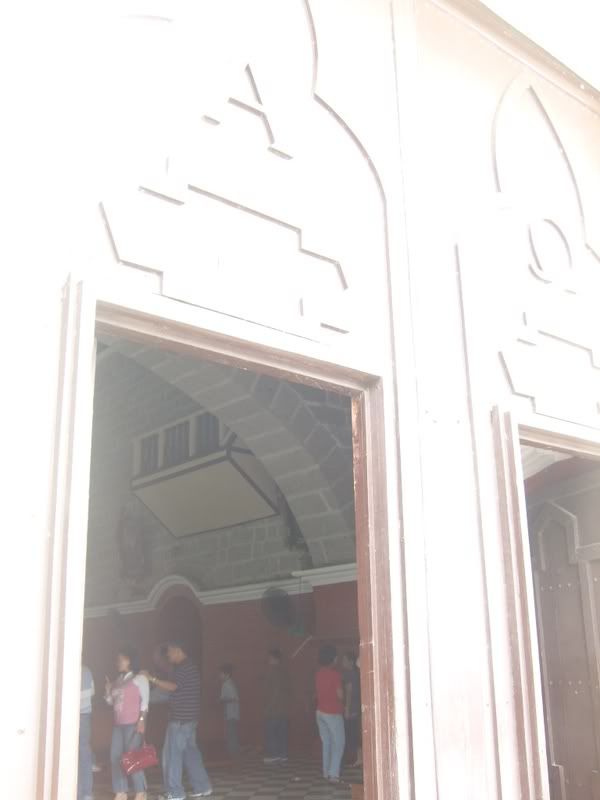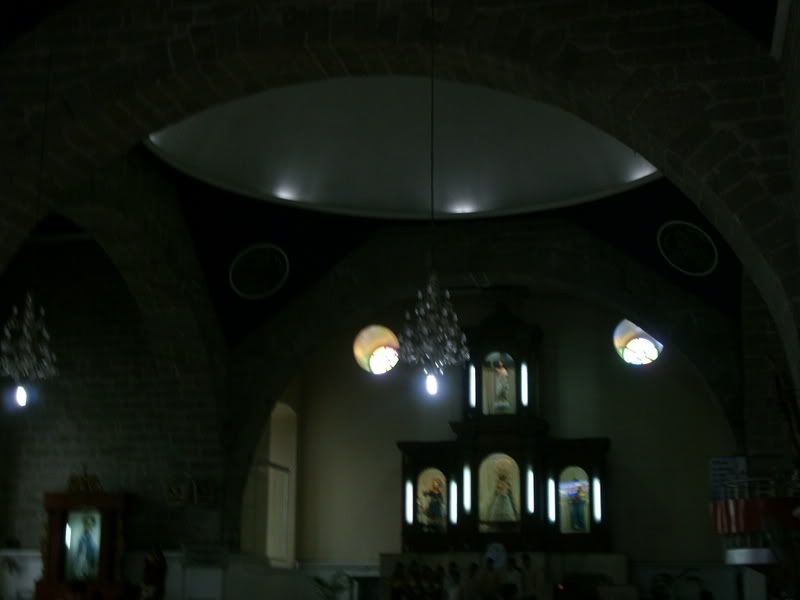 Bulacan, Pilgrimage
|
Comments