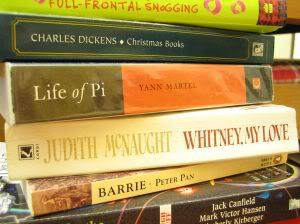 Are you Mad About Books? Then go and check out the book fair at Market Market.
Crazy book discounts await in the Market Market Book Fair
Plus chapters and chapters of fun activities:
Storytelling
Arts and Crafts Corner
Reading and Coffee Lounge
Donate a Book
(Old books will be donated to the Children's Host)
July 27 – August 1, 2009, Activity Center
There's still time to check it out!