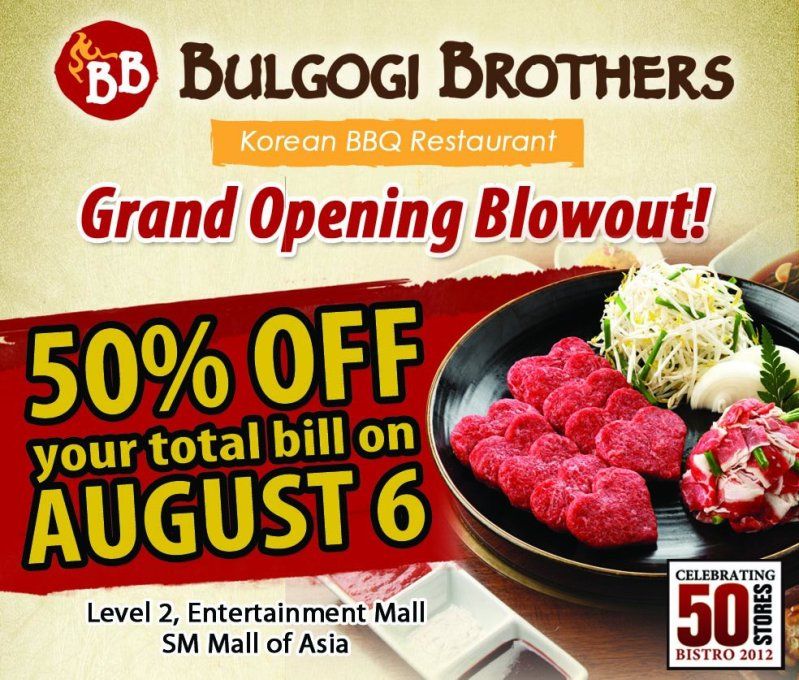 Head for SM MOA tomorrow for Bulgogi's grand opening blowout tomorrow, August 6th. 😉
Enjoy Korean fare with a twist. To give you an idea of how your Bulgogi experience would be, check out Our Awesome Planet here.
My BFFs and I already sampled Bulgogi and we couldn't get over their delish food and exceptional service. You should try them!
Here we are enjoying Bulgogi's desserts of Korean ice cream. 😉
Check out their Facebook page to be updated with their latest activities.