September 28th, 2008
The last time I went to Binondo and walked its streets was when I was still in college. And I tell you, it was a looong time ago.
Thanks to my blogger-friends, Ric, Melo, Diane, and Bernie, who invited me to come along with them. Knowing that it would be a walking tour, I wore my most comfortable Havaianas.
I will let the photos speak from this point on…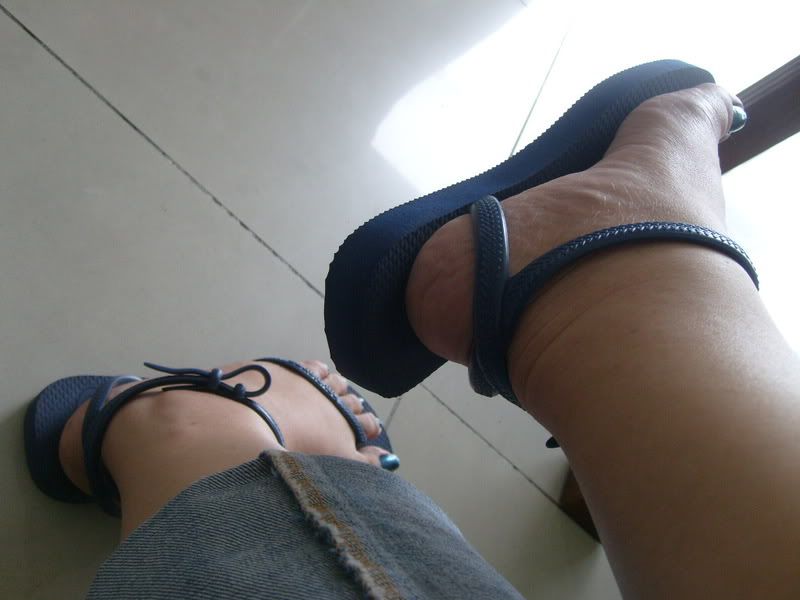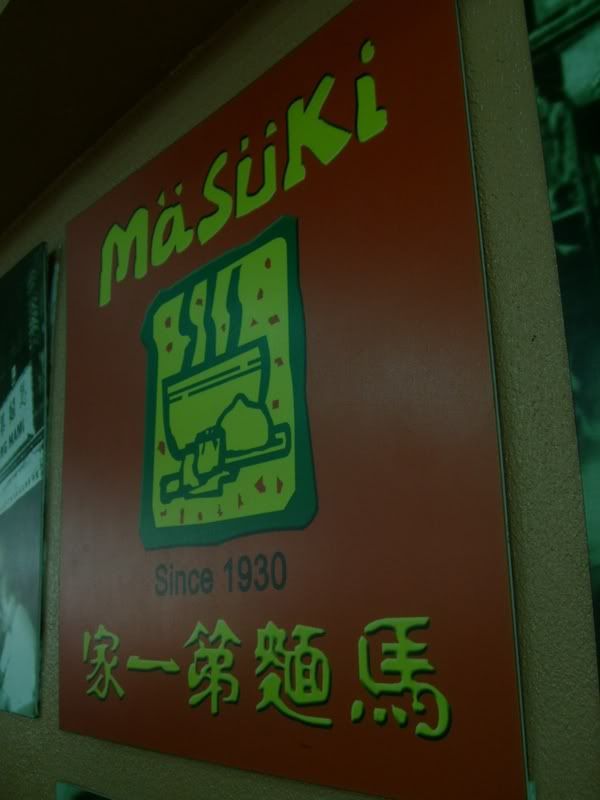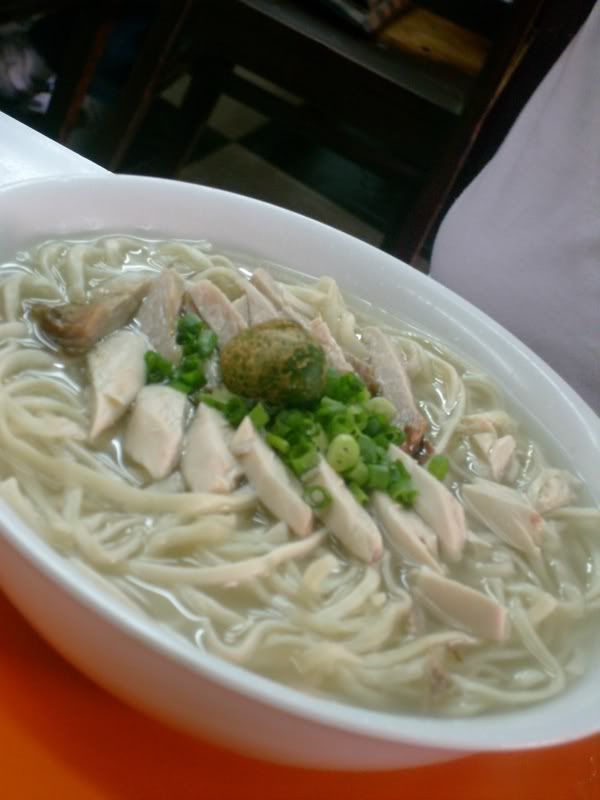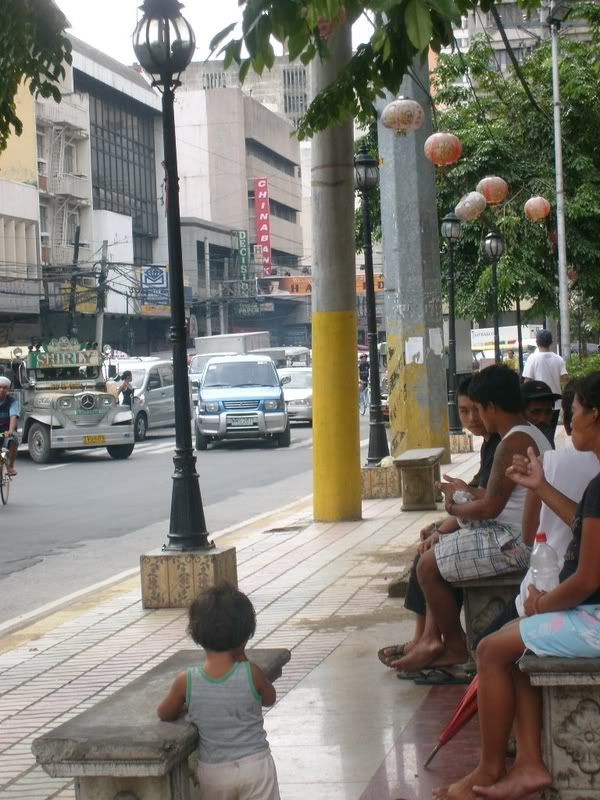 Binondo, Food Strip, Havaianas, Manila, Walking Tour | Comments