May 8th, 2011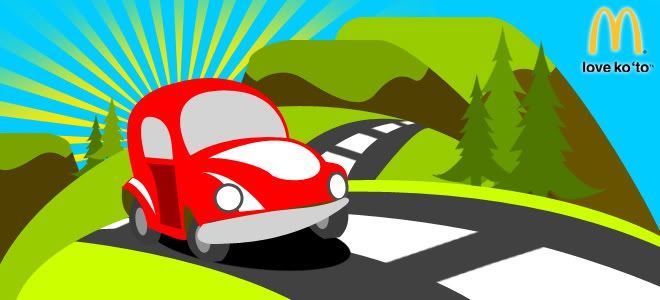 I love taking roadtrips. Who doesn't? During roadtrips, you can do two things that you love doing at one time: travel and  eat.
A couple of weeks ago, my family and I went to Boracay via Kalibo. Naturally, from Kalibo we had to take a van to Caticlan. We were all excited about the roadtrip ahead.
We already had food with us from chips to McDonald's burgers, anyway.
These are a few of the shots I was able to take during the trip from Kalibo to Caticlan: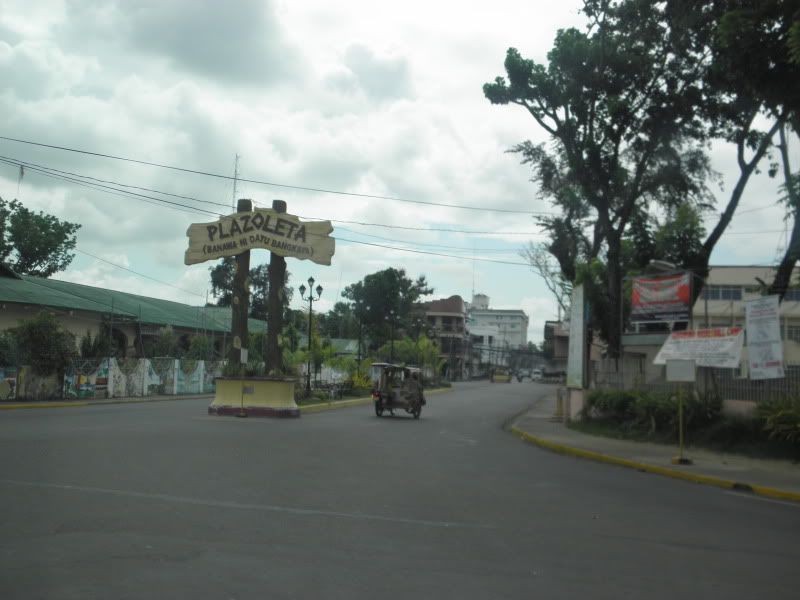 My nephew shared that when you cross a bridge, at the foot of the bridge, you hold your breath and make a wish. Then you breathe out at the end of the bridge. We passed by a couple of bridges after so we did just that.
We had fun during that roadtrip.
You, too, can do the roadtrip this summer and make it more fun by bringing along your favorite McDonad's fare.
McDonald's, Roadtrip, Travel
|
Comments
October 5th, 2009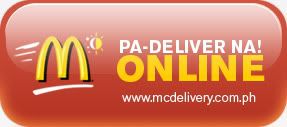 It's the birthday of the man who built the McDonald's empire.
Ray Kroc was born on this day in Oak Park, Illinois (1902). He dropped out of high school, lied about his age, and signed up to be an ambulance driver during World War I. But the war ended before he was finished with training. He worked a few odd jobs and eventually became the sales executive for a mixing machine that could mix several milkshakes at a time. He spent 17 years traveling around and marketing the machine, and then he heard about a hamburger joint in San Bernardino, California, that was using eight of his mixers, and he went to check it out. The restaurant owners were Dick and Mac McDonald, and they sold a few items at a low price. Ray Kroc went in with them and expanded their business model, encouraged them to open up franchises, and in 1961, he bought them out. By the time Ray Kroc died in 1984, less than 25 years later, the company was worth $500 million, and there were McDonald's restaurants in more than 100 countries.
[Source]
business, Customer Service, Food Strip, McDonald's
|
Comments