March 9th, 2009
Crocs, those comfy and colorful high quality leather and EVA (Ethylene Vinyl Acetate) based sandals, will have a weekend sale.
Dates: March 13, 14, and 15, 2009.
Venue: MegaTent, Meralco Avenue, Ortigas Center, Pasig City
Time: 10:00am to 8:00pm
Good news for BPI Express Credit or BPI Edge MasterCard card holders! For you the discounts will be up to 80%.
And for those who can't wait for the weekend, check out Crocs, Greenbelt 5. I saw they were already on sale yesterday.
business, Crocs, Events, Fashion
|
Comments
May 12th, 2008
There are two stores here in the metro that have been enjoying brisk sales year round. There is not a day that I don't see these stores idle.
I think they're off peak hours is only in the first hour of every day.
Which stores are these? The Crocs and All Flip-Flops, which carry the Havaianas, of course!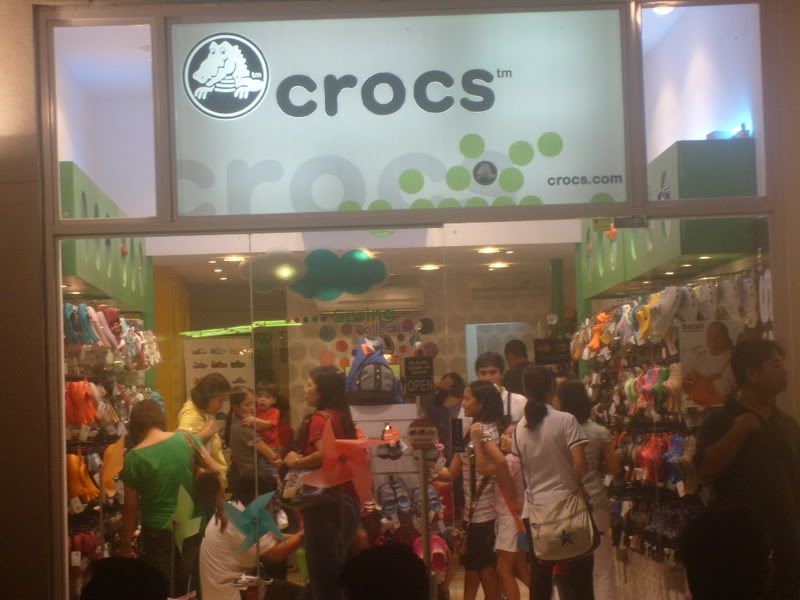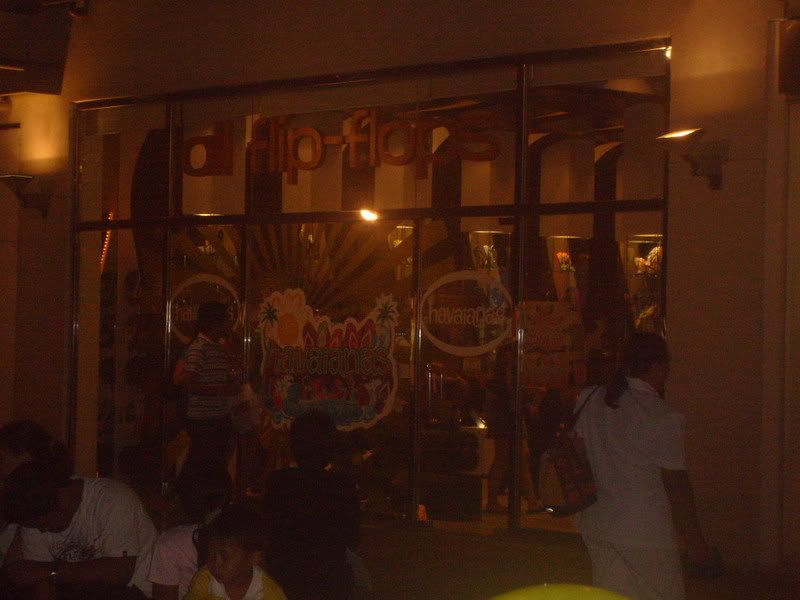 The photos were of Crocs and All Flip-Flops on High Street at the Fort.
Crocs, Havaianas, Marketing
|
Comments