April 10th, 2010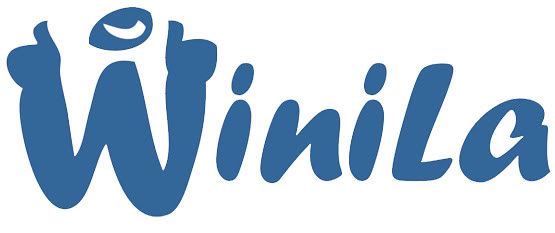 Gamers and techies of the country, witness the grand launch of Winila at the IP e-Games Domination IV on April 10, 2010, Saturday from 1o:00am to 6:00pm at the SMX Convention Center, SM Mall of Asia, Pasay City
e-Game's Partner Winila
WiniLa is the newest and perhaps the most exciting online auction to date, offering daily discounts on the hottest gadgets and accessories in the market. What is noteworthy about Winila is that it is developed and maintained locally.
Privilege of bidders
Should you decide to become a bidder, you will receive up to 80% savings on pre-selected technology and lifestyle brands such as Playstation 3, Wii, XboX, Blackberry, iPhone, iPod, Mac Mini, Apple TV, Sony digital cameras, and Nokia mobile phones.
How to join
Register for FREE at www.Winila.com to avail yourself of the following features:
Choose from different bid-credit packages that suits your budget
Engage in auctions that start at a price of zero
Buy an item outright without bidding
Use an automated Winbroker who will do the bidding for you
Ease of use with multiple bid windows
Earn free bid credits for every friend referral
During the launch, registered users get to participate in a special live auction at the Winila booth. Up for bid are i-Pods, Skullcandy headphones, Samsung 19" LCD, Sony Playstation 3 Slim, PSP Go, and other cool items.
Winila–Spend small, Win Big!
e-Games, Online Auction Site, Winila
|
Comments