Thai Kingdom Come at Marriott Manila!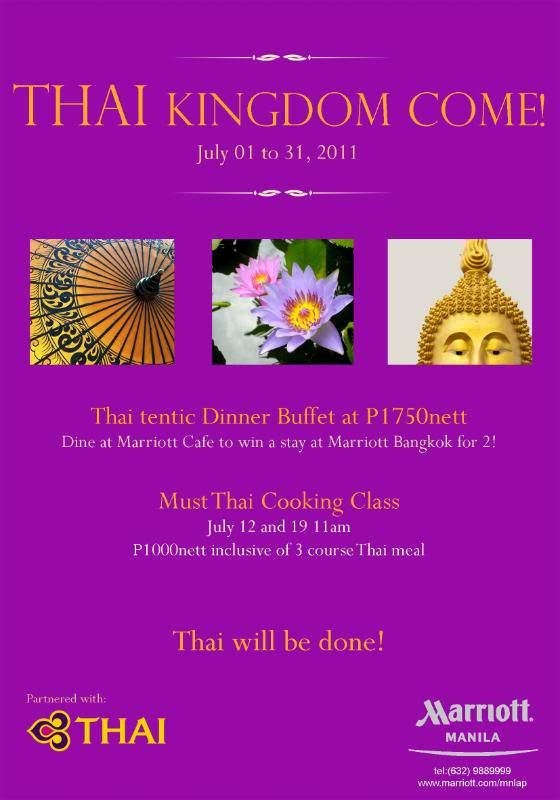 Yes, this whole month of July, go on a foodie adventure and satisfy your gastronomic craving for authentic Thai dishes at Marriott Hotel Manila. The event is co-sponsored by Thai Airways and The Royal Thai Embassy.
Marriott Café, the hotel's modern restaurant with open-theater kitchens, brings back a second round of exhilarating food festival. The first one was a Thai dinner party, which was  Marriott International Hotels' bid to break the Guiness World Record as the The World's Largest Thai Dinner Party.
Your month-long dining experience will an explosion of flavors: sweet, sour, salty, spicy, and sometimes bitter. Thai dishes will be whipped up by no less than JW Marriott Thanatorn Krobsuay, a certified Thai cuisine expert who will head the kitchen team. Sou Chef Thanatorn will be with Sutthipong Sirikanchittawon, one of the certified Thai food ambassadors of JW Marriott Bangkok's Marriott Café.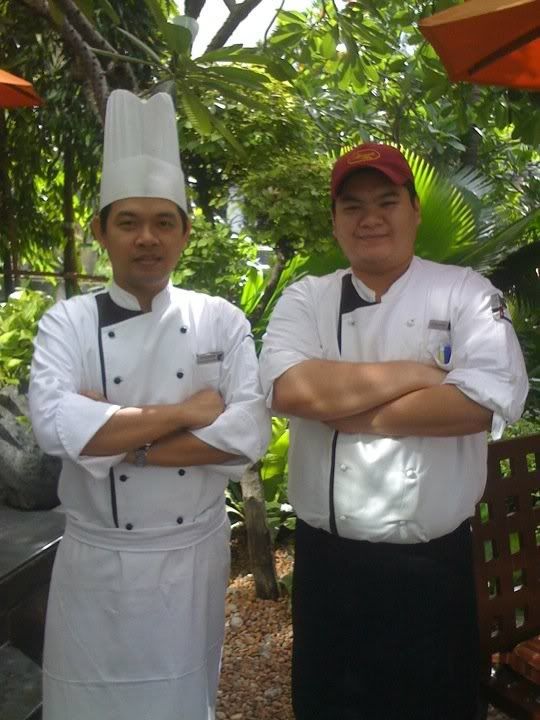 The Thai dishes: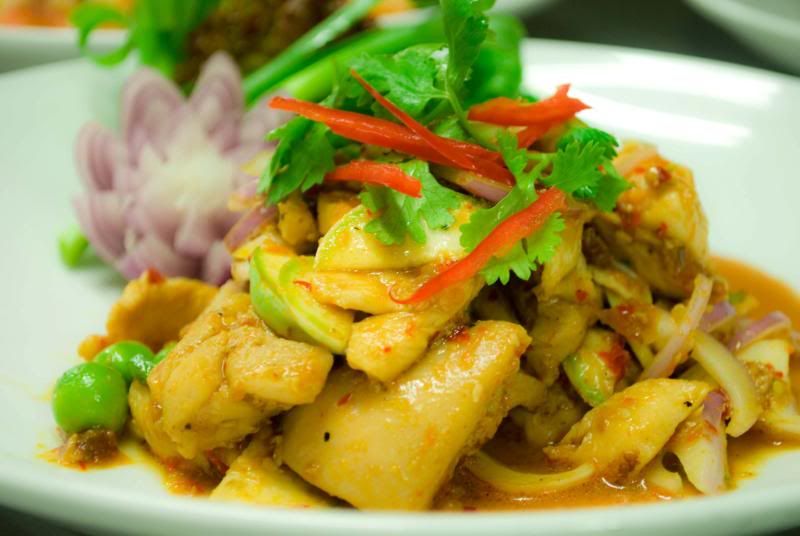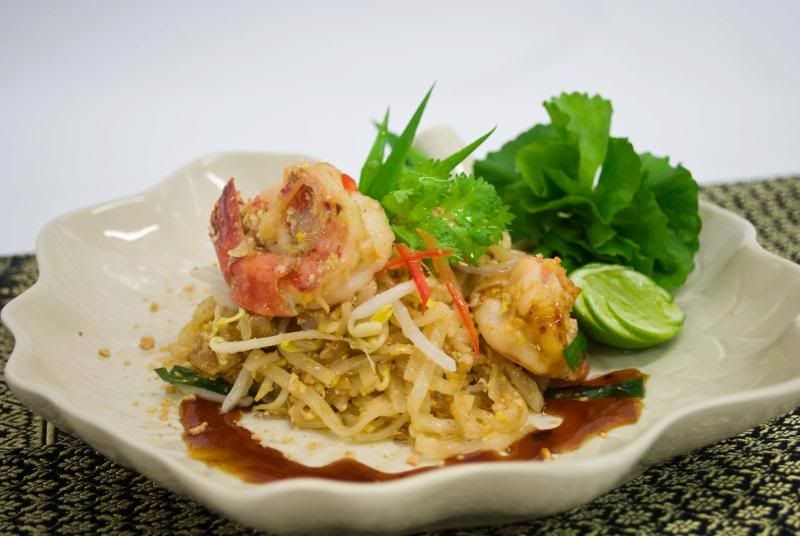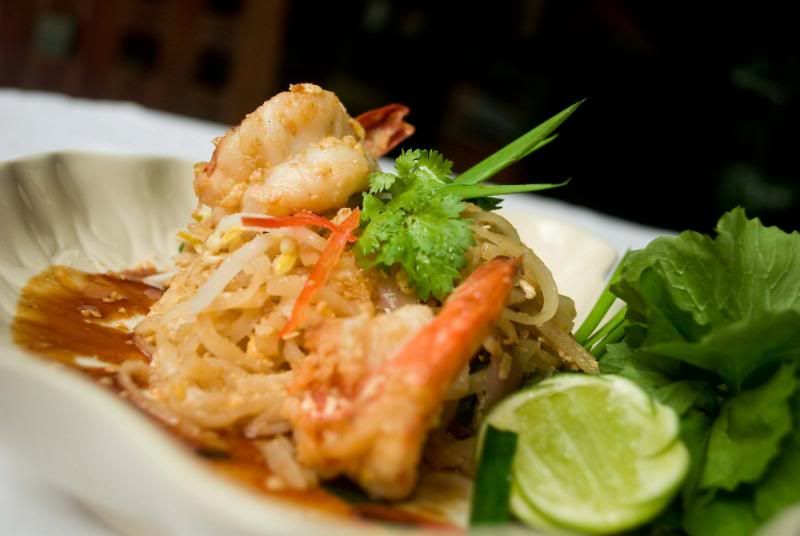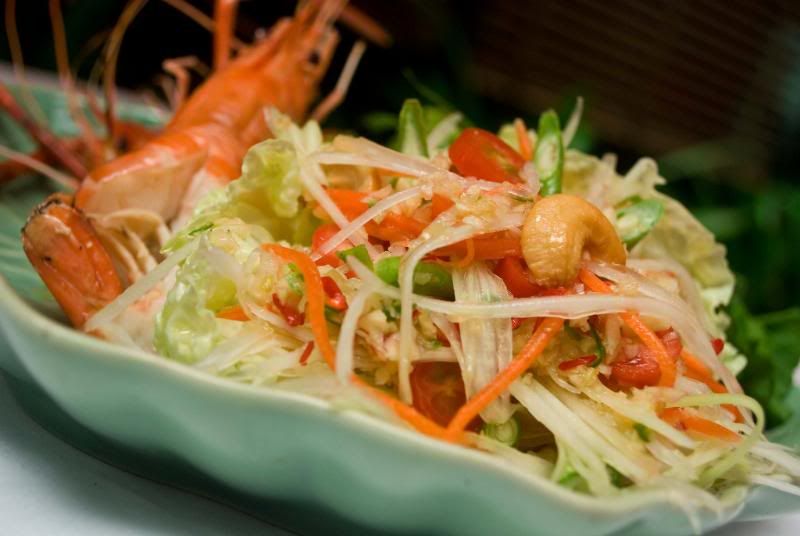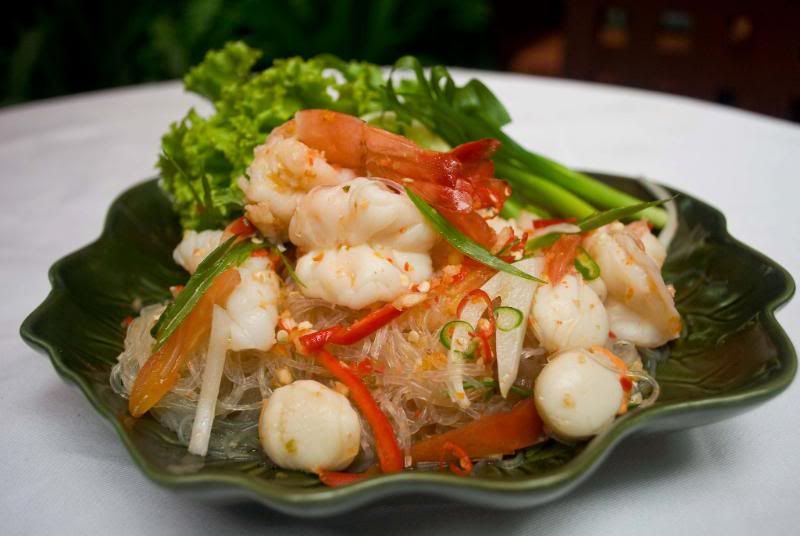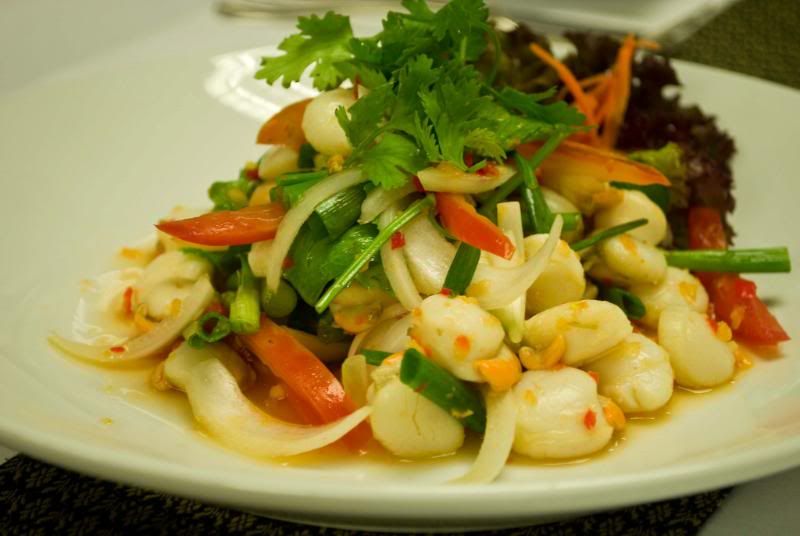 Go grab a bite now! 😀