October 16th, 2012
Make Someone Happy Today. Spread the Good Vibes. Just Like That.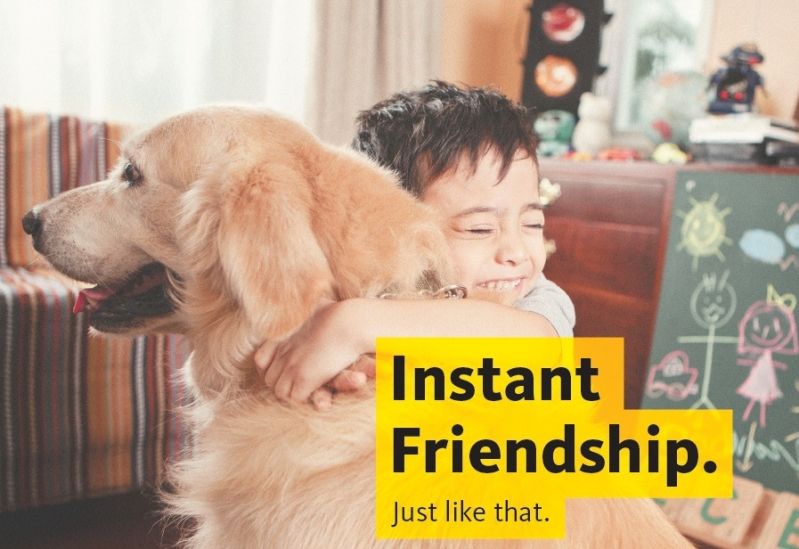 Maybank, a full-service bank, is expanding its offerings by launching their credit card service. To give their clients their deserved financial flexibility, Maybank's credit cards promise to be more than just a plastic money.  Rather, these credit cards offer a whole experience of positivity, togetherness and adventure.
The Maybank Credit Card EzyPlans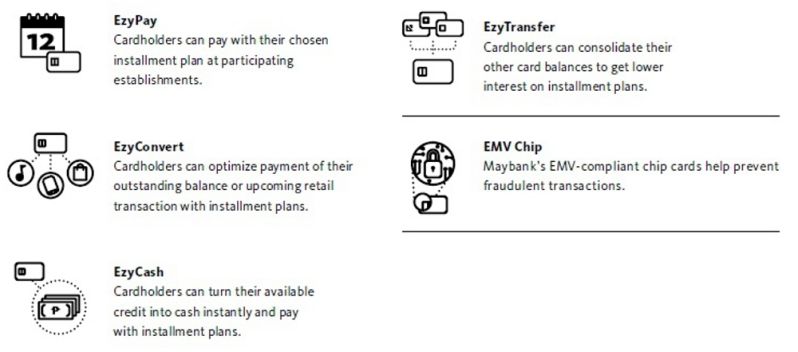 While Maybank is only about to enter the Philippine credit card market, there are already 2.2 million (and counting!) Maybank credit card holders in Malaysia, Singapore, and Indonesia. Each credit card experience is tailored to fit each region, partnering with local merchants and services to bring the best-value propositions to cardholders.
Expect regional treats and perks in the months to come from the Maybank credit cards. Check out their website,  http://www.maybank2u.com.ph/
Last week, Maybank had a grand launch at Marriott Hotel Manila at the Newport City. The launch was well attended by bank officials, country managers of both Visa and Mastercard, and the banks valued clients.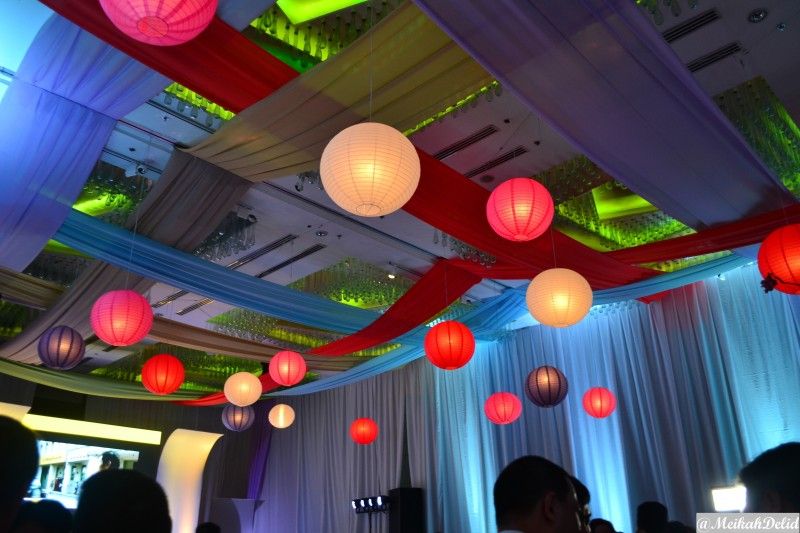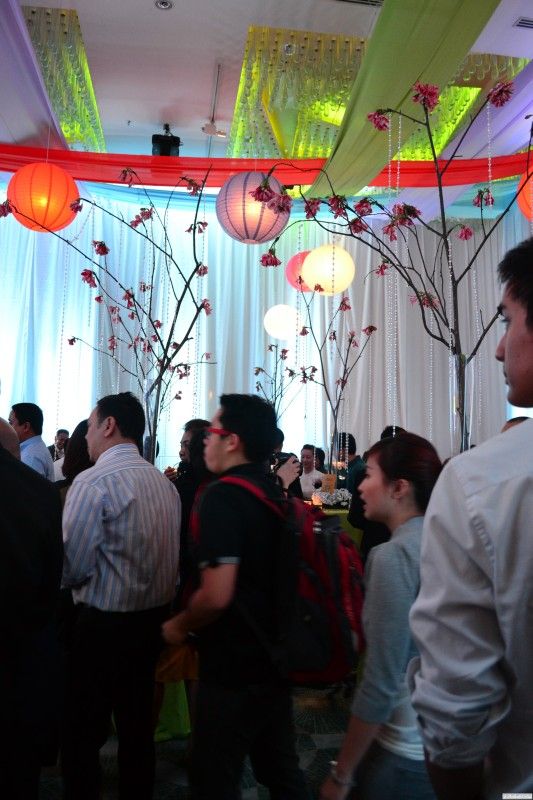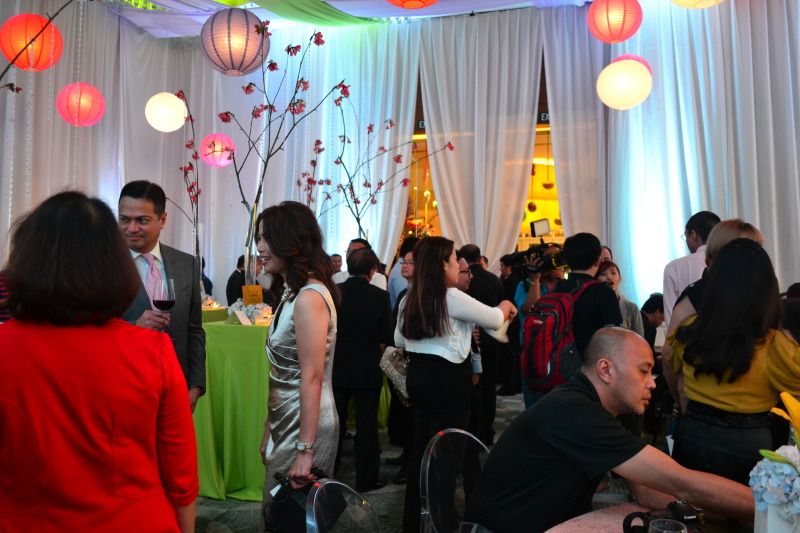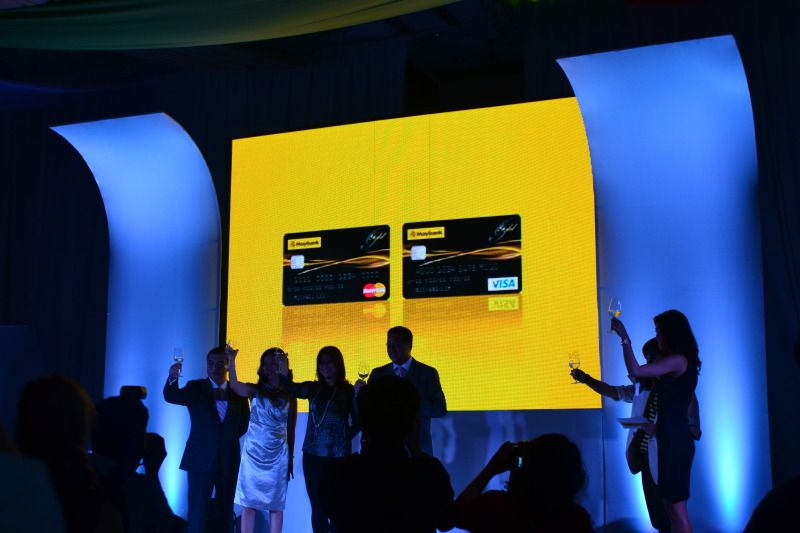 The launch ended with a toast led by Mr. Jun Famatigan (PCEO of Maybank), Ms Eden Estrella (Head of Cards, Maybank), Mr. Poch Villareal (Country Manager, Mastercard), and Ms. Pia Arellano (Director for Business Development, Visa)
bank, Maybank, Philippine Economy, Philippines
|
Comments
September 4th, 2009
I am no economist, and I don't understand anything about it. What I know about economy is mostly managing personal finances, which I don't excel in, also.
But I am a good observant, and so I know that a country's economy is doing good if I see people spending, building, traveling, and investing.
Some say that the country's economy is no good, that the administration of PGMA is not doing anything good at all. I'm glad that Wizheart showed me the articles of Joey Concepcion.
Joey Concepcion started the GoNegosyo advocacy, encouraging and helping out small entrepreneurs to do business and succeed in it.
So, if you are like me who wants to understand the goings-on of the present Philippine economy, check out Joey Concepcion's articles.
Next president must be pro economy
business, Current Events, Philippine Economy
|
Comments