September 21st, 2010
One of the things I don't like being on the streets is the temptation to shop here and there, and check out hotels and restaurants.
When I find myself on a street lined with shops and flea markets, I can't help checking out stuff and go shopping. I wouldn't mind really if I have Orbitz coupons with me.
Now that I'm thinking of replacing my 3-year-old Dell laptop, I'd love to get those savings Dell coupons.
Aside from on-street shopping, my other passion is traveling. I plan to go overseas early next year and so I'm already looking for good travel packages. If you're planning the same, and would want a good deal on airfares or travel packages, then head for Orbitz.com.
Let's!
malls, restaurants, Shopping Complex, Travel, Walking Tour
|
Comments
September 28th, 2008
The last time I went to Binondo and walked its streets was when I was still in college. And I tell you, it was a looong time ago.
Thanks to my blogger-friends, Ric, Melo, Diane, and Bernie, who invited me to come along with them. Knowing that it would be a walking tour, I wore my most comfortable Havaianas.
I will let the photos speak from this point on…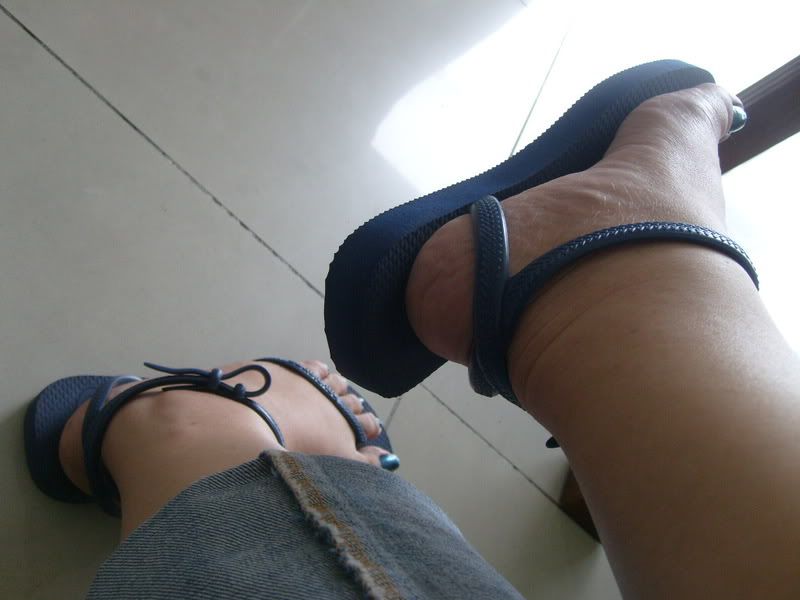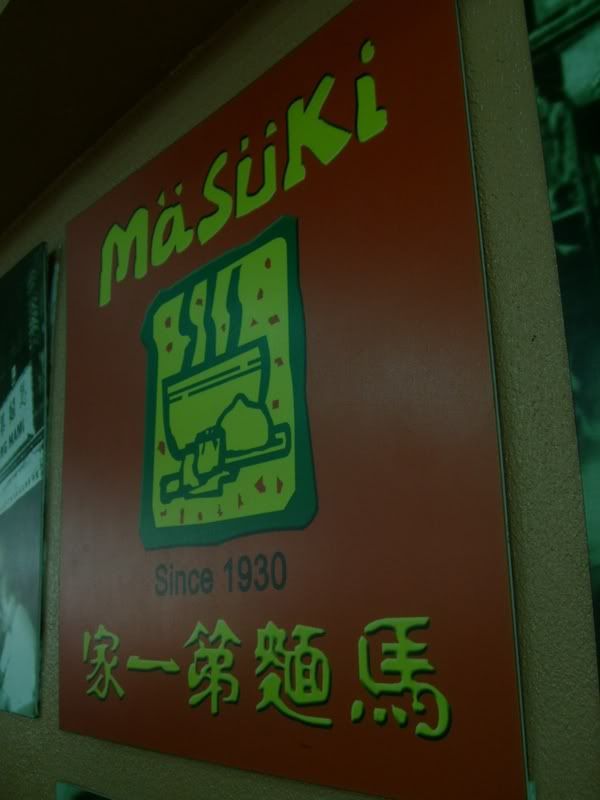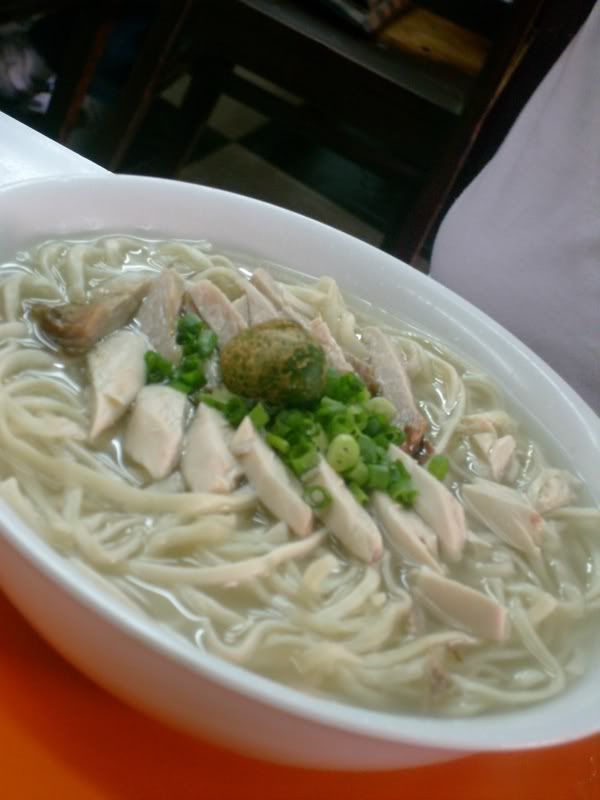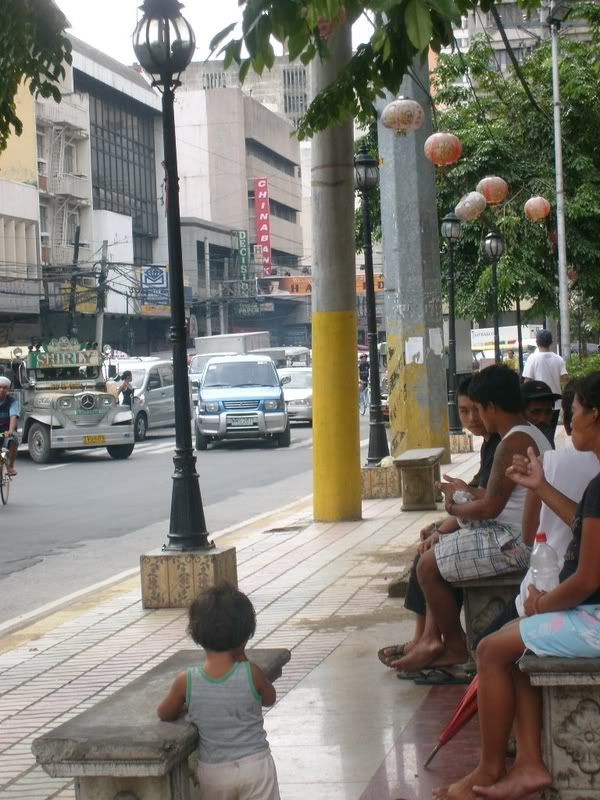 Binondo, Food Strip, Havaianas, Manila, Walking Tour | Comments