The country will stop again for Manny "Pacman" Pacquaio's fight this Sunday, November 14th. Tickets of the fight I'm sure have been sold out much earlier. So if you're someone who can't miss one of Pacman's fights, head for Velocity Sports Bar at Marriott Hotel Manila.
With its sleek and state-of-the-art sporting ambience, the Velocity Sports Bar of Marriott Hotel Manila brings you the biggest match of the season. The World Super Welterweight Championship will be beamed live from from  Dallas Cowboys Stadium Arlington Texas, USA from 8AM to 1PM.
The audience at Velocity Bar will surely experience a larger than life blow by blow adventure of the game in gigantic screens. Find out if Antonio Margarito will fall another victim to Pacquiao's fist after celebrated victories over the likes of Juan Manuel Marquez, Oscar dela Hoya, and Ricky Hatton.
Take the viewing experience to a higher level with an inclusive ambrosial brunch buffet escapade, courtesy of Executive Chef Meik's culinary choices: crispy bacon, corned beef, hash brown, garlic rice, Chinese bun, and Singapore noodles. The oven-fresh bakery section is also filled with an assortment of sweet and crisp bread choices which include pandesal, ensaymada, warm croissant, Danish bread roll, cheese cake, and apple tart. Wrap up the treat with a loadful of healthy fruits such as papaya, orange, watermelon, and mango. Then top it all off with creamy fruit yogurt, crunchy cornflakes and coco pops. Sip in indulgence free flow of San Miguel beer, soda or iced tea for only P1750 net or a choice of 2 San Miguel beer, iced tea, or soda for only P1500 net. Watch the nation's sports hero with his biggest event of the year as he goes for the gold only at Velocity!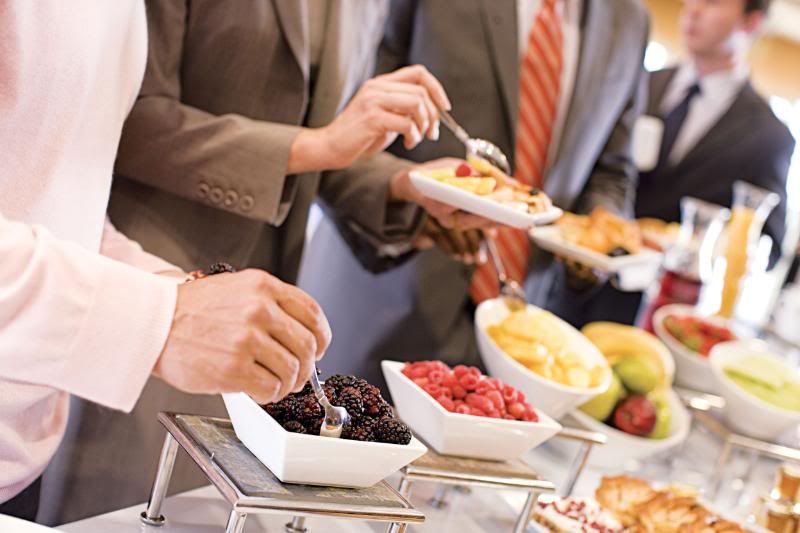 For inquiries or reservations, please call 988-9999 or visit www.marriott.com/mnlap