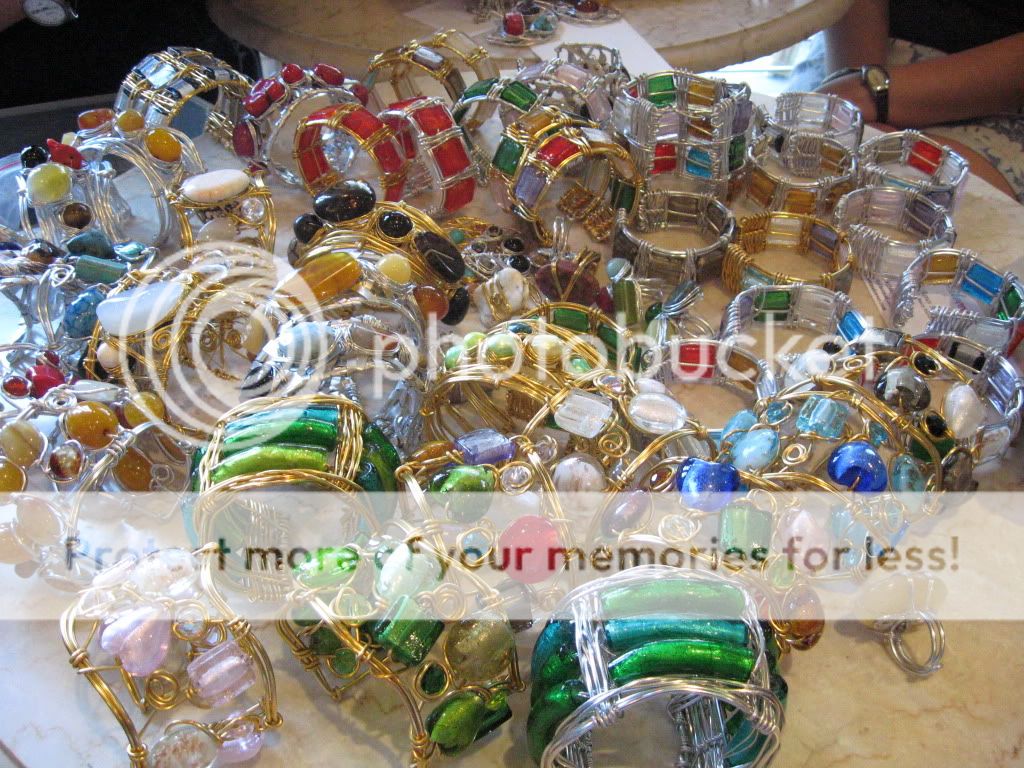 If you want these wired bracelets and rings, go to Karl Edwards International Bazaar at NBC Tent at The Fort tomorrow, June 13, and Sunday, June 14.
These Moonstone bracelets are beautifully made and very affordable. You can also find these items at Firma, Greenbelt 3.
Interested in bulk orders, leave a comment here or email ma[dot]merdekah[at]gmail[dot]com.