June 12th, 2009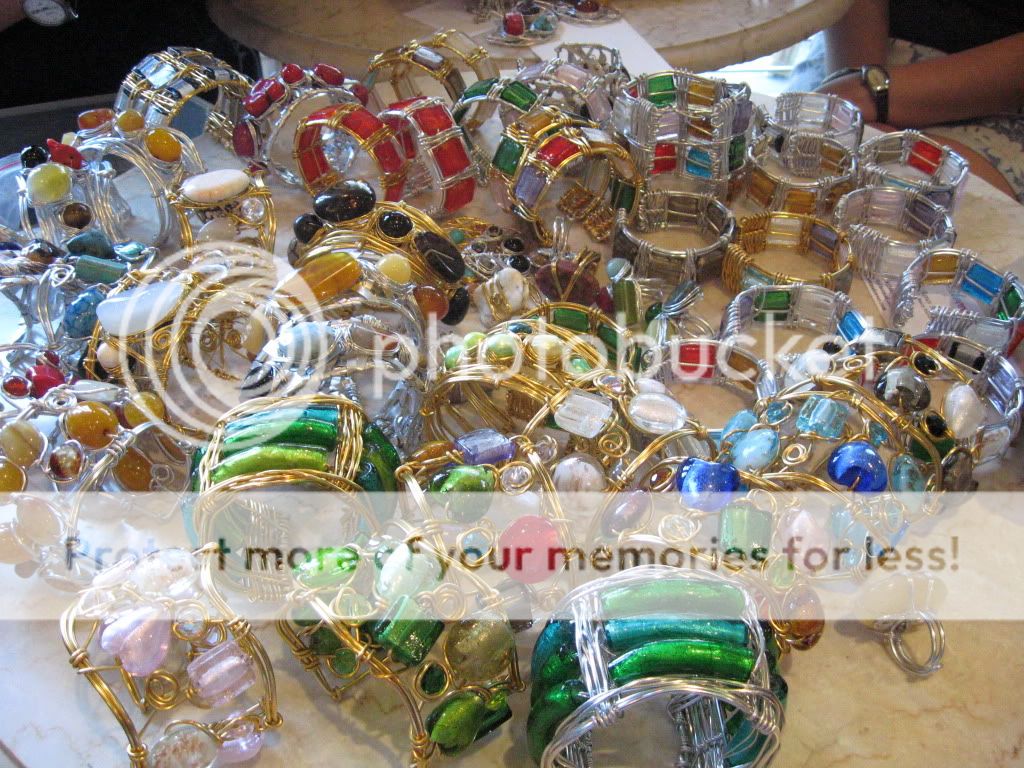 If you want these wired bracelets and rings, go to Karl Edwards International Bazaar at NBC Tent at The Fort tomorrow, June 13, and Sunday, June 14.
These Moonstone bracelets are beautifully made and very affordable. You can also find these items at Firma, Greenbelt 3.
Interested in bulk orders, leave a comment here or email ma[dot]merdekah[at]gmail[dot]com.
business, Fashion
|
Comments
October 26th, 2008
Last Wednesday, October 22 at the Peninsula Manila Hotel, Ferragamo unveiled its latest collection, which coincides with their 80th year in the business. The highlight of the night was Ferragamo's, through its local distributor Store Specialists, Inc., Php2M donation to the Philippine Red Cross. The event was co-sponsored by Citibank and Citigold.
Ferragamo's latest collection features the neutral trend: shades of white and dark gray, metallics, and design and style depicting the classy, luxurious, and sophisticated Ferragamo brand. The "Varina" shoes look like a killer but appears comfy and classy. The bags are softly structured in hide of leather, Gancio clasp, origami in Hayers calf and calf, pony kid, and ginger calf leather, and are still on the metallic side. The men's collection give that black-tie effect for daytime, all in matte and accessories in glossy calfskin and ostrich.
Wow I didn't know if they really used the mentioned animals' skin for those!
It was my first time to attend a fashion show of that magnitude. I was a bit starstruck, but came out of it whole and well more fashion conscious. Thanks to my BFF Agnes for tagging me along.
See the show through the photos.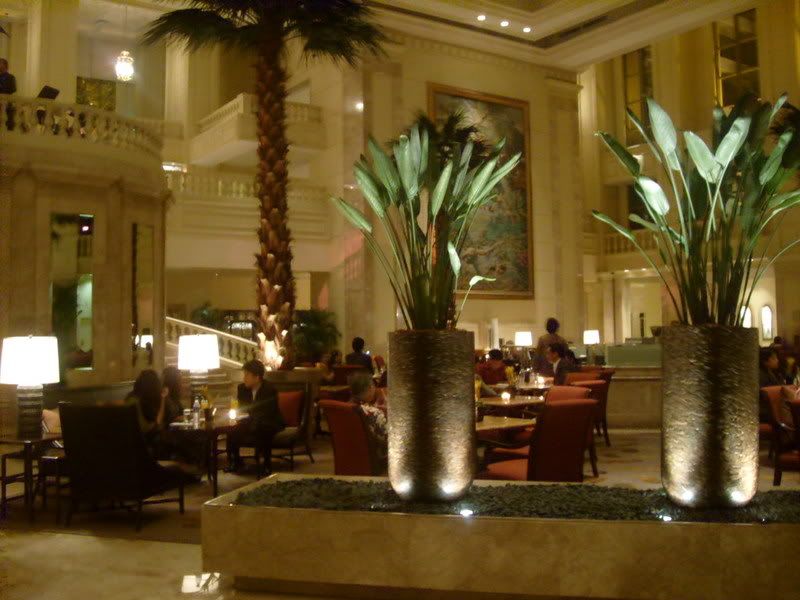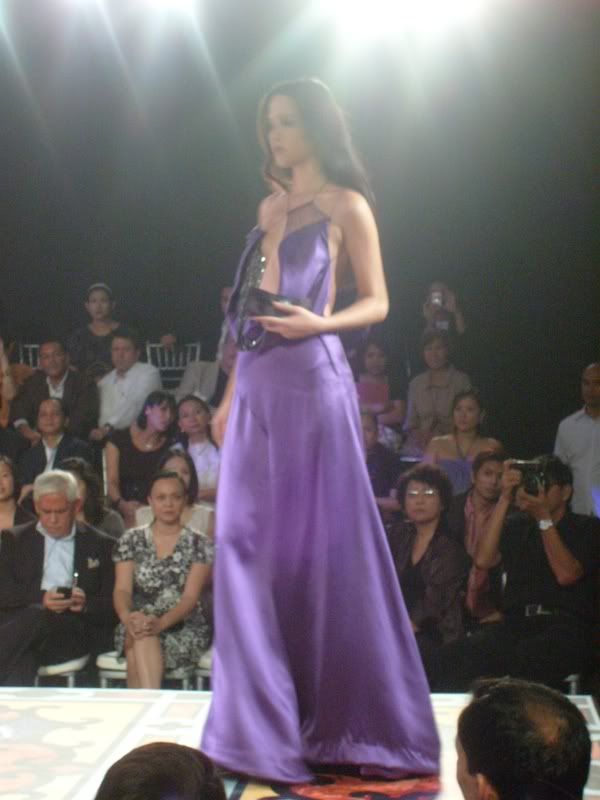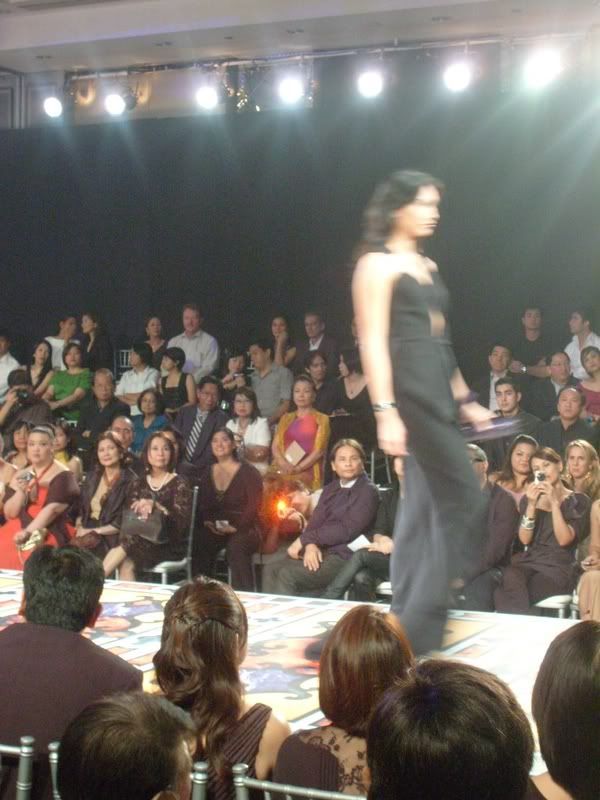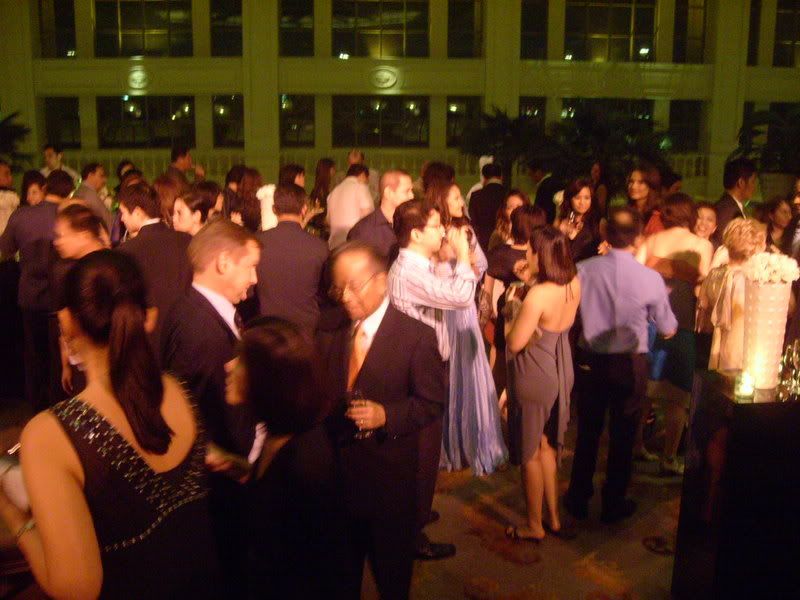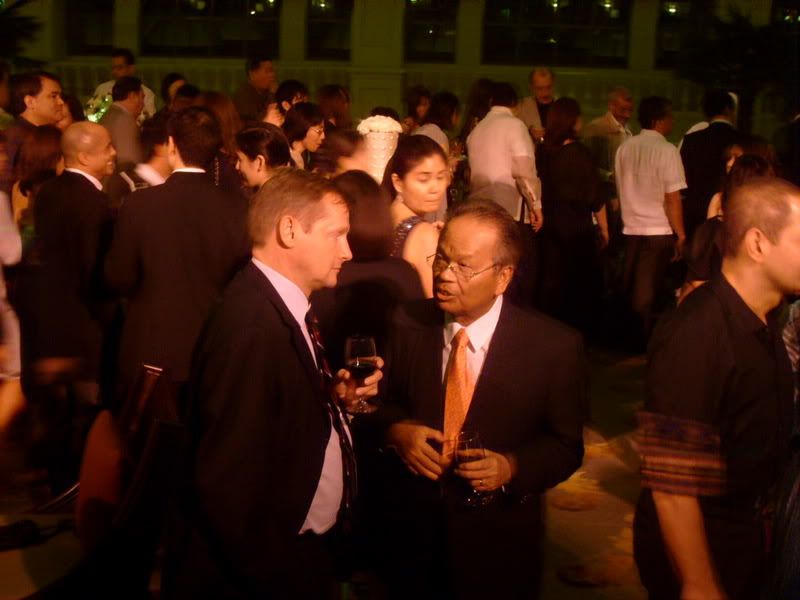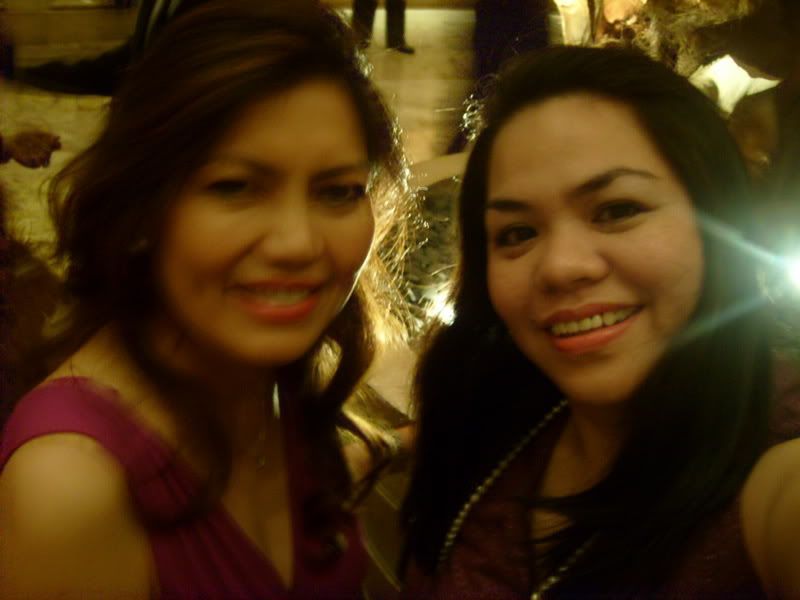 business, Makati City
|
Comments
September 15th, 2008
I was lining up for a shuttle to work one day, and saw this woman ahead of me. I didn't mean to malign or embarrass her, but I was just surprised to see someone sporting this very long hair.
My mother and I used to wear our hair this long. She had this same length of hair till I was two years old. I saw it in pictures. Me, I had my hair up to my butt, too, till I was in Grade 3. My father liked it when we had long hair.
We cut it for obvious reasons. It was high maintenance!
Fashion
|
Comments