Tapella Restaurant, one of the Metro's favorite restaurants, continues to please its growing clientele by rolling out new dishes—from appetizing tapas, fresh catch seafoods, tempting stews and mouth watering desserts. The new delectable menu promises to be a gustatory delight. Take a look:
Enjoy the Certified Angus beef mini burgers, tenderloin steak sandwich topped with garlic crisps and Norwegian smoked salmon and capers on fluted bread.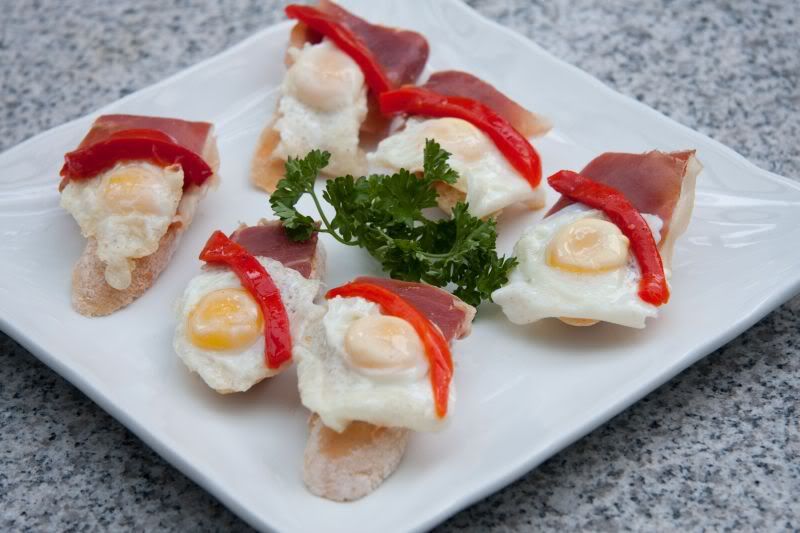 Crave for open-faced bites such as Cojonudos-fried quail eggs with pimiento and serrano ham in baguette and the juicy and savory duck fatty liver in bread.
Take pleasure in cream of lentil served with pancetta crisp, fresh red peppers stuffed with Spanish omelet and Chistorra Vasca-Basque's famous chistorra sausage made from minced pork.
Another must try are the Cochifrito – A perfectly deep fried suckling pig served with fruit sauce.
Estofado de Cordero -Homestyle lamb stew with potatoes, onions and tomato sauce, fresh tuna in rich and thick tomato sauce and Barramundi fish in beurre blanc sauce.
And for those with the sweet tooth, don't miss the Tarta Volcan– A rich and moist chocolate volcano eruption cake with strawberry syrup.
Tapella, at the Ground Level of Greenbelt 5, Makati City, is open daily from 11am until 12mn. Wine all-you-can paired with tapas and canapé's is served every Friday from 6 to 9 pm. Dining at Tapella comes with complimentary WIFI — a premium amenity among Gaudi Restaurants.
The restaurant is surrounded by top Bussiness Offices, eight theatres and high end shops, making it the ideal spot for a quiet coffee, a fashionable business lunch or a romantic dinner.
Tapella offers a wide variety of Spanish cuisine served in an informal and relaxed ambience. Headed by Executive Chef Alexandra Cacho, the restaurant specializes in tapas and paellas plus a wider range of salads, pastas and desserts served the Spanish way that will surely perk up the gustatory spree. The wine selection is from around the world valued well for money. The ambiance gives a modern and relaxed atmosphere with interiors designed with plush of red and beige accent.  For more information or reservations, call 7572710 and 7572711.