We capped Mother's Day celebration last Sunday by trying out the battery-operated fiberglass tricycles plying The Fort.
I researched a bit about these trikes and only Good News Pilipinas gave me good answers.
These e-vehicles are Philippine made fiberglass-bodied E-3s that resemble huge golf carts powered by five 12V batteries, which need six to 10 hours of charging for a range of 100 to 120 kilometers at speeds of 30 to 45 kilometers per hour.

…

They are eco-friendly becausethey have no gas emissions, noise free, and health-friendly. The alternative transportation is also efficient, easy to use, more stable and safer for road travel.

…

"With the e-vehicles, consumption of electricity will only be P20 as against P200 of gasoline for the tricycles."
We had a fun ride, as our friendly driver gave us a tour of the shopping district of the Global City—from High Street to The Fort to Serendra and back to High Street. The ride was indeed noise-free, airy, and comfy.
The drivers don't collect fees, but they appreciate a tip. I agree that they are indeed perfect for business districts, private subdivisions, resorts, and military camps.
My kids enjoyed it a lot that they had to ride the e-vehicle twice.
There are two stores here in the metro that have been enjoying brisk sales year round. There is not a day that I don't see these stores idle.
I think they're off peak hours is only in the first hour of every day. 😀
Which stores are these? The Crocs and All Flip-Flops, which carry the Havaianas, of course!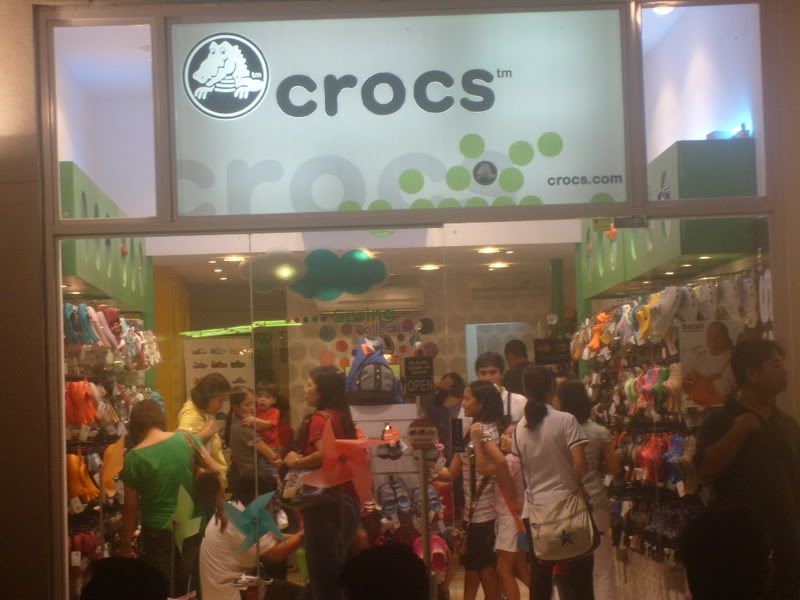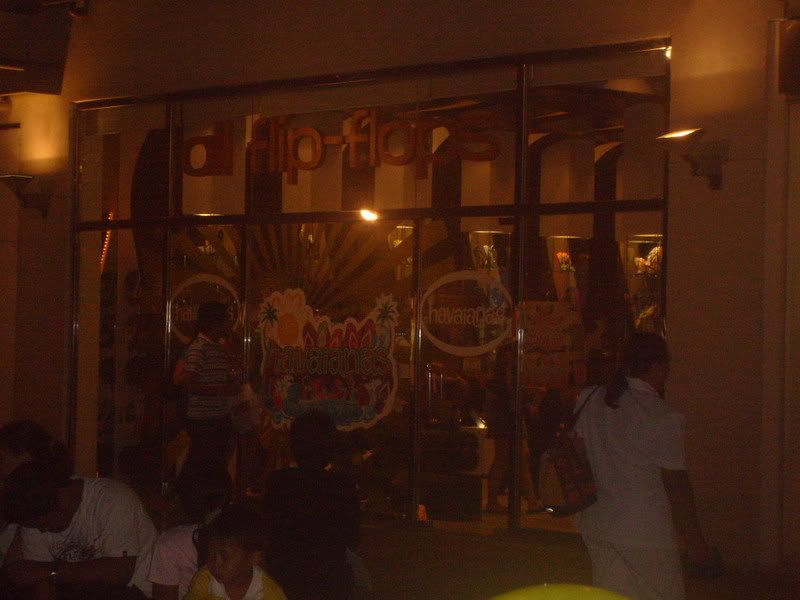 The photos were of Crocs and All Flip-Flops on High Street at the Fort.